She-Hulk: Attorney at Law Season 1 Preview
The final television series of the MCU Phase 4 hits Disney+ on August 17.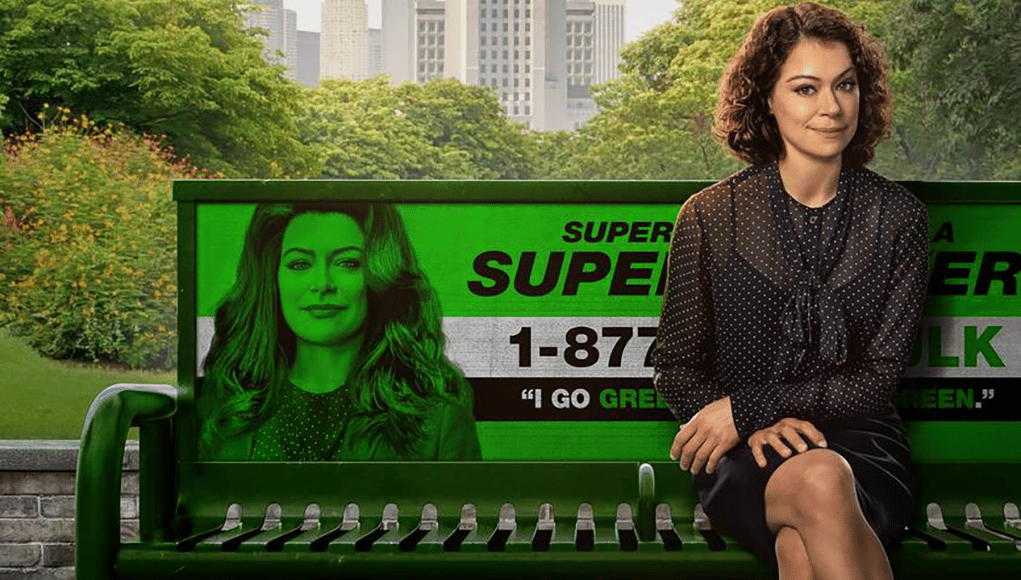 The Marvel Cinematic Universe gets a tiny bit bigger this August with the addition of She-Hulk in her own comedy television show She-Hulk: Attorney at Law.
In the nine-episode first season, Jennifer Walters navigates the complicated life of a single, 30-something attorney who also happens to be a green 6-foot-7-inch superpowered Hulk.
Created by Jessica Gao, She-Hulk: Attorney at Law is the eighth television series in the MCU and will premiere on August 17, 2022. Gao serves as head writer and is joined by Kat Coiro leading the directing team. Tatiana Maslany stars as Jennifer Walters / She-Hulk, alongside Jameela Jamil as Titania, Ginger Gonzaga as Nikki Ramos, Renée Elise Goldsberry as Amelia, Tim Roth as Emil Blonsky / Abomination, Mark Ruffalo as Bruce Banner / Smart Hulk, and Benedict Wong as Wong.
Roth hasn't been seen in the MCU since his debut in the 2008 The Incredible Hulk film, while Wong seems to be making an appearance in every MCU project. Not that it is a bad thing.
Additionally, Josh Segarra, Jon Bass, Anais Almonte, Nicholas Cirillo, and Griffin Matthews have been cast in undisclosed roles. Charlie Cox reprises his role as Matt Murdock / Daredevil prior to the release of his own new show, Daredevil: Born Again, coming in 2024.
The comedy series runs nine-episodes from August 18-October 13 and is the second to last Phase 4 project in the MCU, leaving only the feature film Black Panther: Wakanda before the start of Phase 5.
Who Is She-Hulk?
Jennifer Walters, also known as She-Hulk, was created for Marvel Comics by writer Stan Lee and artist John Buscema. Her first comic book appearance was in The Savage She-Hulk #1 (February 1980). Walters is a lawyer who, after an injury, received an emergency blood transfusion from her cousin, Bruce Banner, and acquired a milder version of his Hulk condition. As such, Walters becomes a large, powerful, green-hued version of herself.
Unlike the original Banner she largely retains her personality, in particular the majority of her intelligence and emotional control. Like Hulk, she is still susceptible to outbursts of anger and becomes much stronger when enraged. In later series, her transformation is permanent, and she often breaks the fourth wall for humorous effect and running gags. Of course with the addition of Smart Hulk to the comic book and cinematic universe, Banner also has retained some of his personality.
She has been a member of the Avengers, the Fantastic Four, Heroes for Hire, the Defenders, Fantastic Force and S.H.I.E.L.D. As a highly skilled lawyer who became a superhero by accident, she frequently leverages her legal and personal experience to serve as legal counsel to various superheroes and other metahumans.
Her MCU origin will vary slightly compared to the comics. Walters gets into a serious car accident with her cousin Banner in the car. Somehow Walters gets Banner's blood into her system by accident, causing her to hulk out. Difference being in the comics it was a blood transfusion in a hospital versus accidental contamination.
She-Hulk: Attorney at Law Trailer
Werewolf By Night Special Presentation Preview
The Werewolf By Night special presentation will premiere on Disney+ on Friday, October 7  just in time for the Halloween season.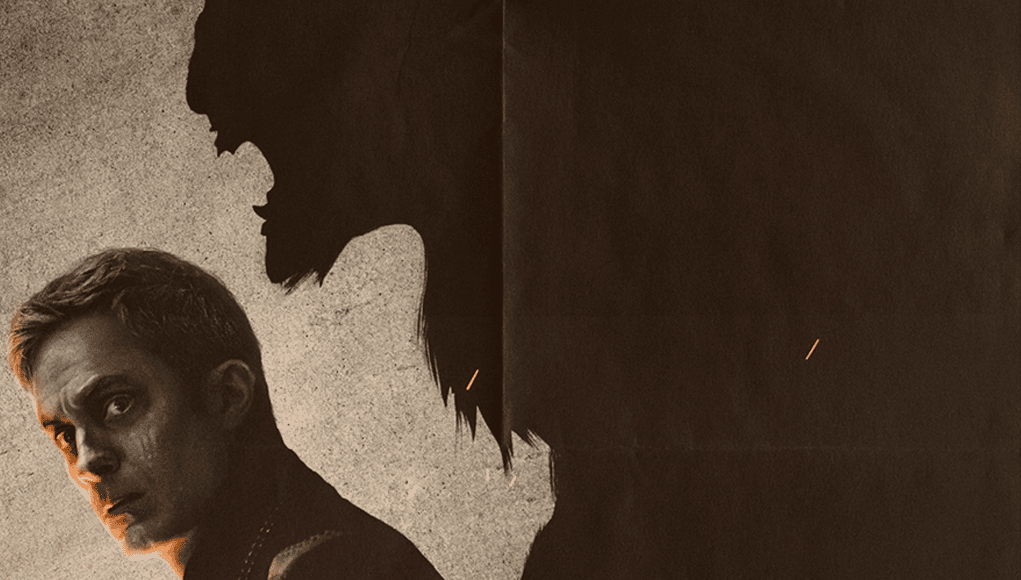 The Werewolf By Night special presentation will premiere on Disney+ on Friday, October 7 just in time for the Halloween season.
A secret group of monster hunters gather at Bloodstone Castle following the death of their leader and engage in a mysterious and deadly competition for a powerful relic, which will bring them face to face with a dangerous monster.
Werewolf By Night, also known as A Marvel Studios' Special Presentation: Werewolf by Night, was co-directed by Michael Giacchino and Jaycob Maya. Giacchino is widely known for composing music for The Batman, Thor: Love and Thunder, Spider-Man: No Way Home, Jojo Rabbit, and so many more.
Gael García Bernal (Station Eleven, Old) stars in the title role of Jack Russell / Werewolf by Night along with Laura Donnelly (Tolkien, The Nevers) as Elsa Bloodstone and Harriet Sansom Harris (Licorice Pizza, Memento) as Verusa. Additional monster hunters include Al Hamacher as Billy Swan, Eugenie Bondurant as Linda, and Kirk Thatcher as Jovan, while Jaycob Maya, Daniel J. Watts, and Leonardo Nam appear in undisclosed roles. Also slated to appear in the special are Ulysses Bloodstone, Elsa's monster-hunting father.
Members of the Time Variance Authority are expected to appear in the Werewolf By Night special presentation connecting it to another Disney+ series, Loki.
The Werewolf By Night special presentation will last 60 minutes and will share continuity with the rest of the Marvel Cinematic Universe. In the debut trailer we got our first glimpse of Man-Thing joining the MCU. Man-Thing previously made a Marvel appearance in the 2005 film, prior to the release of Iron Man in 2008 and the MCU.
The Marvel Studios' Special Presentation is based on the Marvel Comics character by the same name. Werewolf By Night was created by Roy Thomas, Jeanie Thomas, Gerry Conway, and Mike Ploog. He first appeared in Marvel Spotlight #2 (February 1972).
Set those spooky calendars for October 7, 2022 as we get our first special from the minds of Marvel Studios on Disney+.
Werewolf By Night Special Presentation Trailer
2024 Fantastic Four Film Grabs Writing Team
The 2024 Fantastic Four Marvel Cinematic Universe film has found its writing team with the hiring of up-and-coming screenwriters.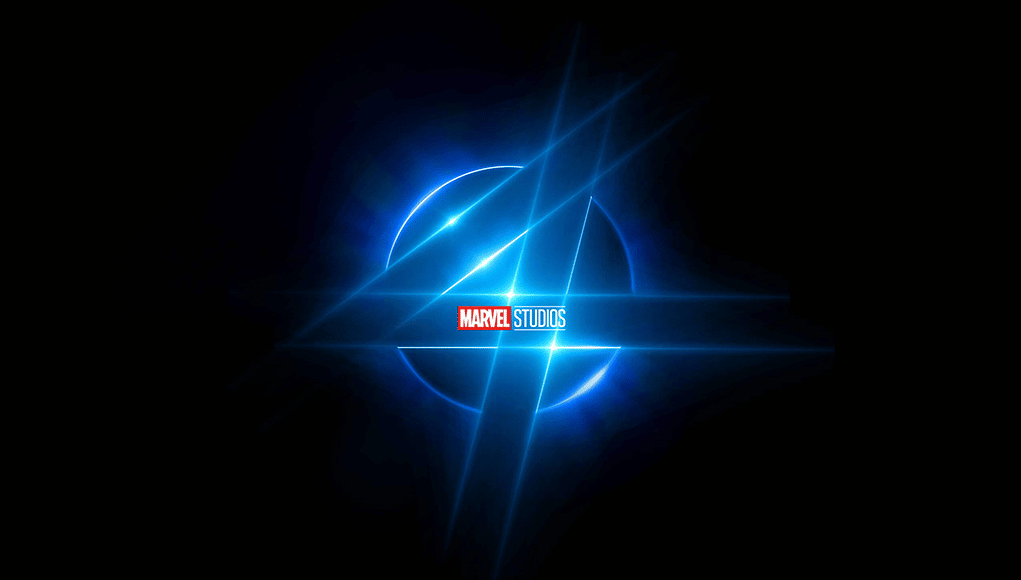 The 2024 Fantastic Four Marvel Cinematic Universe film has found its writing team with the hiring of up-and-coming screenwriters Jeff Kaplan and Ian Springer.
The duo will join director Matt Shakman on the film to start forming what the movie will look like when it's released as part of the sixth phase of the MCU slate of films. The relatively unknown writers penned the in-development film Disaster Wedding from director Max Barbakow. Deadline's report suggests Kaplan and Springer have been working on the film for a moment, even before the hiring of Shakman as director.
Fantastic Four's creative team have a big challenge ahead of them as the first few attempts at the film with the super team have all fallen short. The Fantastic Four are some of the oldest and most beloved teams in Marvel Comics history and deserve a film that lives up to the teams lore. The 2005 film was dreadful and the sequel in 2007 also failing. Josh Trank, Jeremy Slater, and Simon Kinberg attempted a reboot in 2015, when 20th Century Fox still owned the rights, which was one of the worst rated comic book movies of all-time.
The MCU reboot will hit theaters as the first film in phase six on November 8, 2024 setting up what will end up being one of the greatest years in MCU history. At least that is the hope for Marvel and comic book movie fans around the world.
28 Worst Rated Comic Book Movies Of All-Time
Some movies are not only the worst rated comic book movies of all-time, but are also some of the worst overall movies.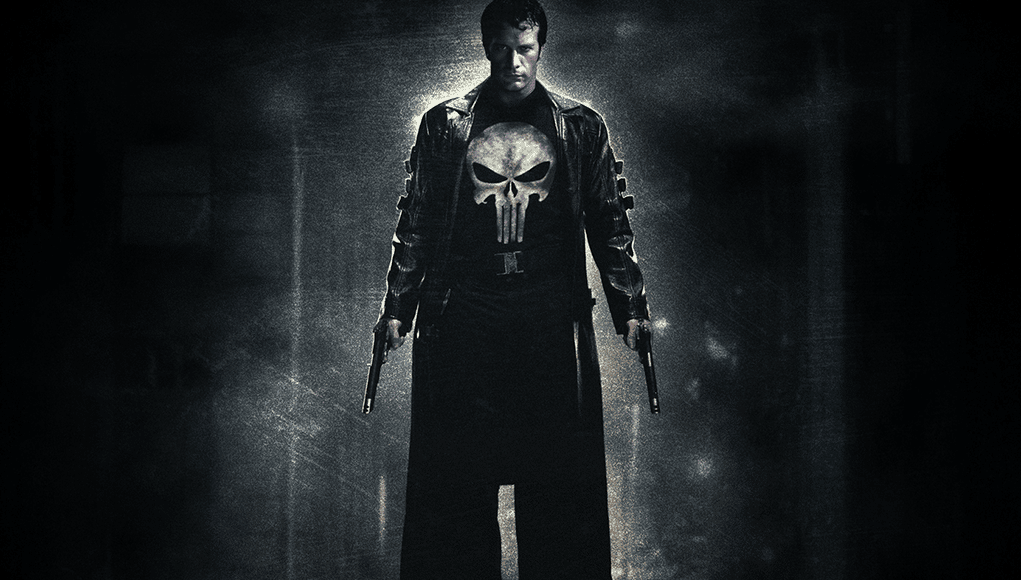 Some movies over the past number of years are not only the worst rated comic book movies of all-time, but are also some of the worst overall movies.
Movies on our list include movies which have source material based in a comic book. Some movies didn't fit our bill, but are still bad movies. Most of the films on this list are from the big-two Marvel and DC Comics.
We base the worst rated comic book movies of all-time list on Rotten Tomatoes critic scores and some rankings include multiple movies as they tied for critic scores at the time of this list.
#18 – Rotten Tomatoes Critic Score: 29%
Batman V Superman: Dawn of Justice
Released: March 25, 2016
It's been nearly two years since Superman's (Henry Cavill) colossal battle with Zod (Michael Shannon) devastated the city of Metropolis. The loss of life and collateral damage left many feeling angry and helpless, including crime-fighting billionaire Bruce Wayne (Ben Affleck). Convinced that Superman is now a threat to humanity, Batman embarks on a personal vendetta to end his reign on Earth, while the conniving Lex Luthor (Jesse Eisenberg) launches his own crusade against the Man of Steel.
You would think Batman and Superman in the same film would not let the flick end up on the worst rated comic book movies of all-time list. Guess not.
The Punisher
Released: April 16, 2014
This dark action film, based on the comic book series, follows FBI agent Frank Castle (Thomas Jane) as he transforms into the vengeful Punisher after criminals murder his family, including his wife and son. Castle is gravely injured in the attack and believed to be dead by Howard Saint (John Travolta), the crime lord who ordered the hit. Following his recovery, Castle becomes a heavily armed vigilante who will stop at nothing to exact revenge on Saint and dismantle his underworld empire.
Punisher: War Zone
Released: December 5, 2008
Frank Castle, aka The Punisher (Ray Stevenson), turns the streets of New York City red as he wages a one man war against the crime syndicate responsible for the death of his wife and two kids. Aided by his trusted sidekick, Microchip (Wayne Knight), he almost kills Billy Russoti (Dominic West) and leaves him horribly disfigured. Billy renames himself Jigsaw and with the help of his crazed brother Loony Bin Jim, recruits criminals from every corner of the city to do battle with Frank.
Both punisher films end up on the worst rated comic book movies of all-time list. Luckily the saved the character with the Netflix series.