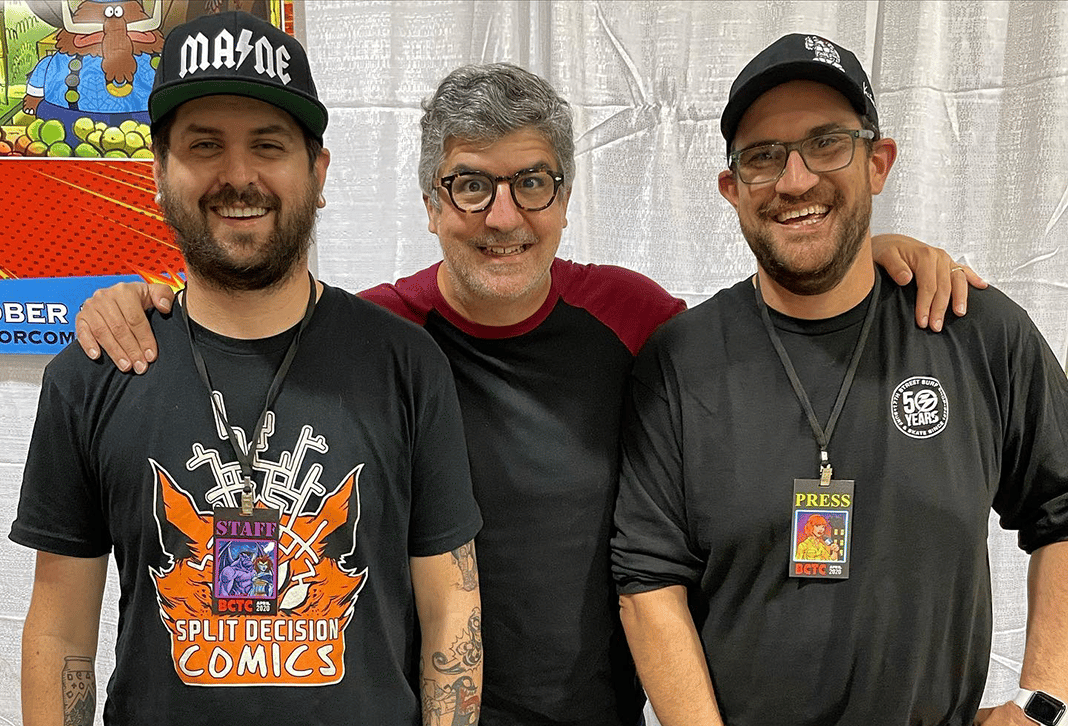 Capes and Tights was derived from The Maine State of Mind Podcast, which was founded in 2016 under the name Just Another Podcast.
Justin Soderberg would host specific episodes featuring comic book related topics every few weeks with episodes based on the State of Maine in between. As the podcast grew, Soderberg realized he need to spin-off the comic book segments into new podcast, Capes and Tights was born.
Adam Morrisette joined Soderberg as co-host and started reviewing movies, television, comics and all things pop culture. Soderberg welcomed special guests to fill-in for Morrisette.
As Capes and Tights grew, Soderberg and Morrisette added news, opinions and more to the website creating a one-stop shop for comic and pop culture information.